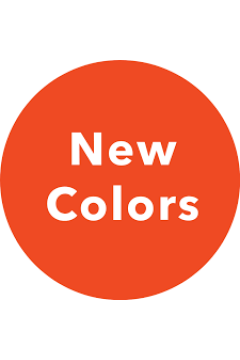 02/12/2019
5 New Colors Added!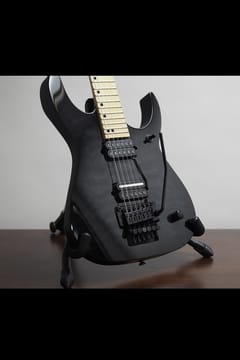 11/02/2018
Small Is The New BIG: How 3/4 Size Guitars Are Currently Reshaping The Sonic Landscape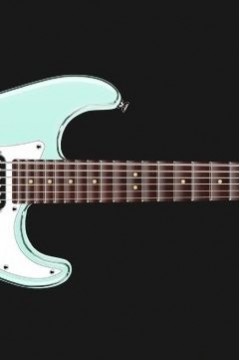 03/07/2017
Now Available: Scalloped Fretboard Options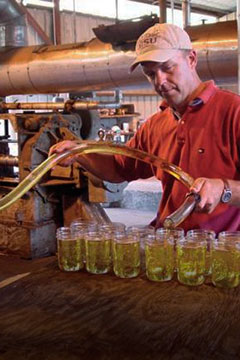 02/10/2016
Debunking Tung Oil Myths (canadianwoodworking.com)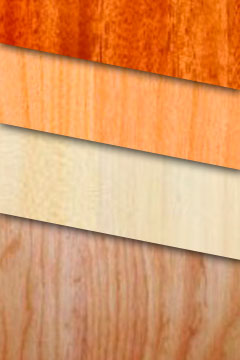 07/20/2015
Tone Woods for Solid Body Electric Guitars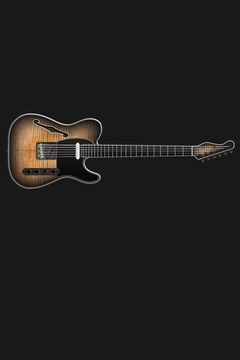 06/08/2015
Now Customizable: Semi-Hollow Body Halo Guitars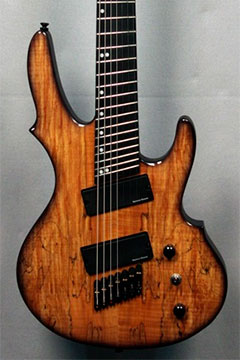 03/30/2015
Why Install Angled (Slanted) Pickups for Fanned Fret Guitars?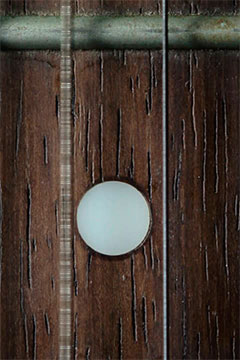 03/21/2015
What causes Fret Buzz? ... and How to Fix it!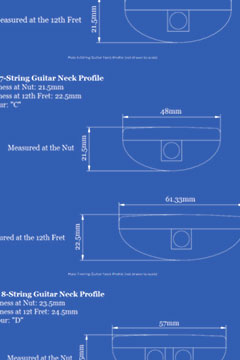 01/10/2015
Anatomy of a Halo Guitar Neck