REVO Gordo Guitar Strap
Meet the Gordo

With its interwoven, intricate, and wider than standard hardwood pieces, The Gordo fits snug on the shoulder and gives with your movement to provide a superior level of comfort and support.
Play as long as needed with Gordo, a favorite of professional musicians, particularly bassists, who play for hours at a time with sparse breaks.
The Gordo design is 3½ inches wide, with pieces arranged in a pattern that provides even load distribution throughout.
This guitar strap is adjustable in length to accommodate 43 to 55 inches button-to-button, reinforced with 200-pound tested Teflon-treated braided cord for strength and longevity.



Rosewood REVO Gordo Guitar Strap





Tigerwood Revo Gordo Guitar Strap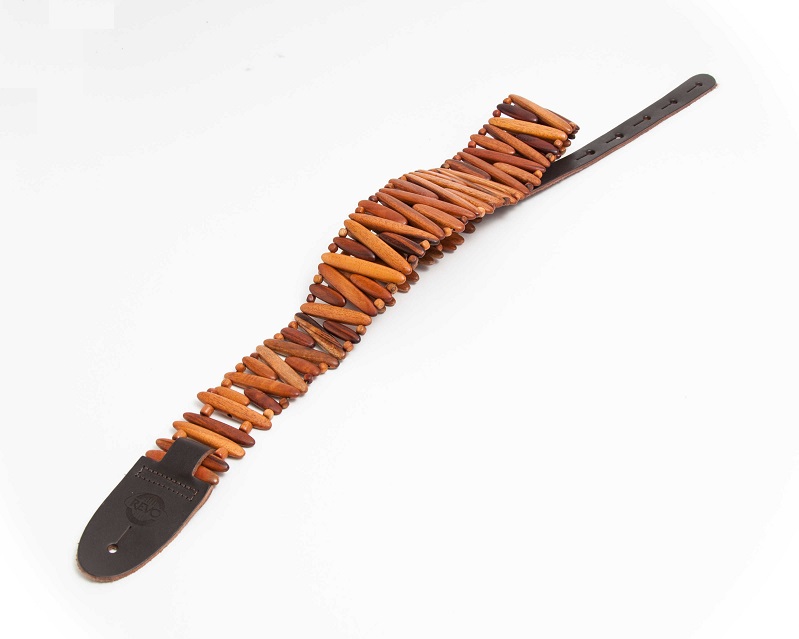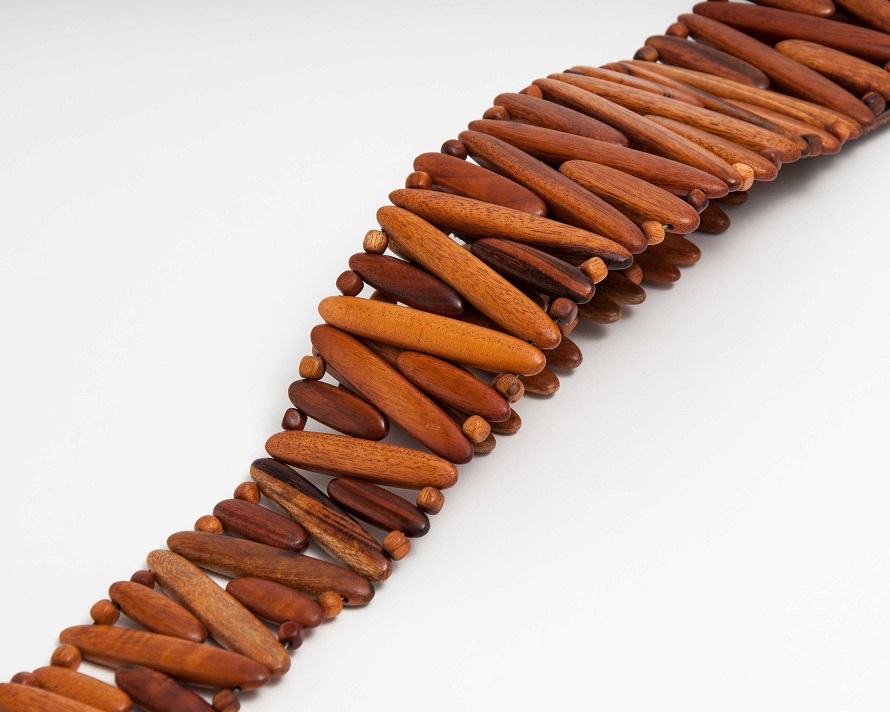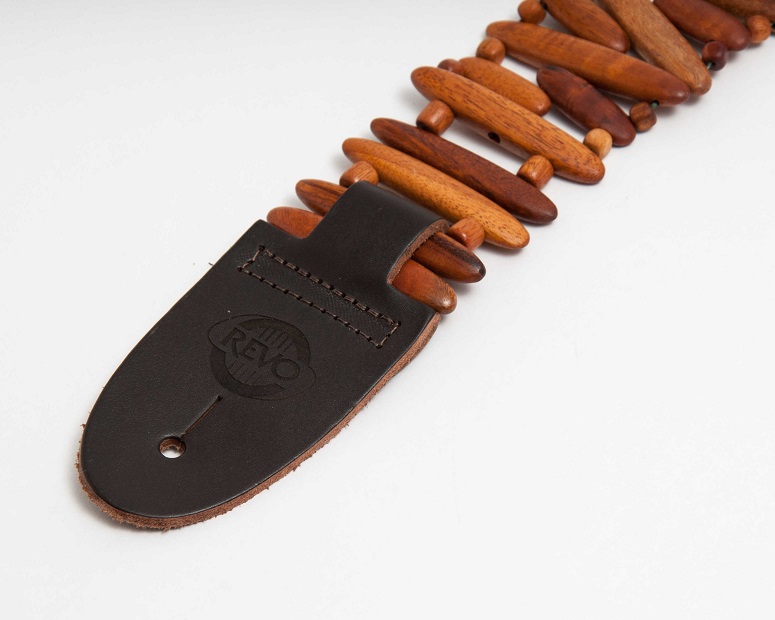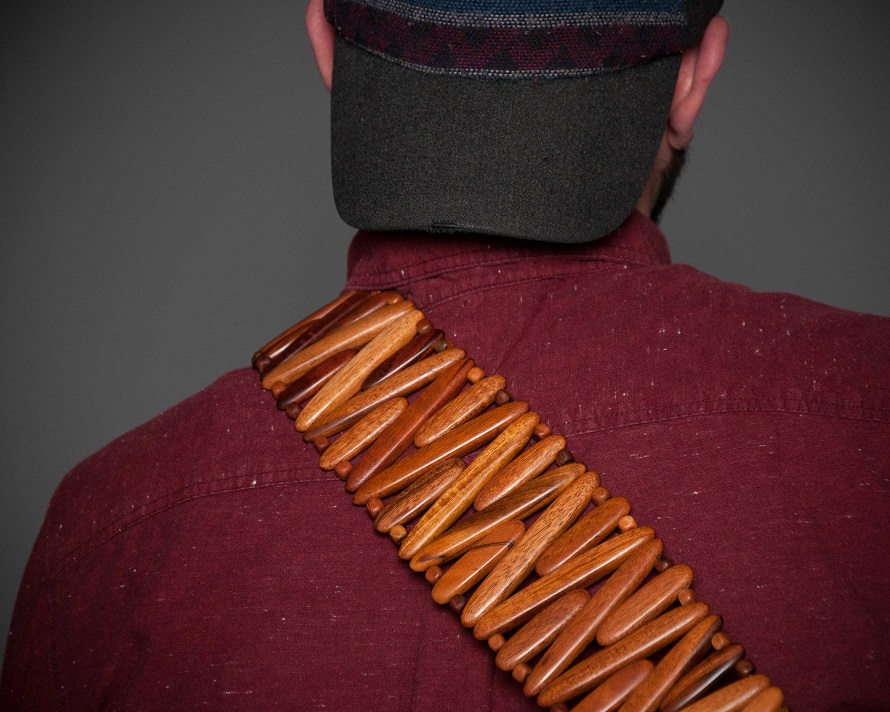 Revo Gordo Strap Specifications
- Evenly distributed load using small wood pieces for superior comfort
- Built to last a lifetime using durable hardwoods that are scratch resistant
- Polymer coated to seal and protect natural wood materials
- Premium quality leather ends adjust from 43 to 55 inches button-to-button
- Heavy-duty 200-pound Teflon-treated braided cord provides superior strength and stretch-resistance
- Width: Approximately 3.5 inches​
Case Specifications
Length
43" - 55"
Width
3.5"