REVO Spyder Guitar Strap
Product Code: [REVO-SPYDER]
Availability: Sold Out & Discontinued
$79.00

Meet the Spyder

Crisp lines and its distinctive geometric design make the Spyder strap one of our most popular models. We've carved choice selections of the finest exotic hardwoods into cylindrical pieces that liken bamboo.
Straight edges are finished with a slight curve to protect your guitar from dings or scratches, while tough Teflon-treated braided cord firmly secure your instrument comfortably in place.
The Spyder strap complements your guitar's finish without detracting attention away.
This design has been a favorite of Zac Brown, worn for years on his acoustic rig.


Rosewood REVO Spyder Guitar Strap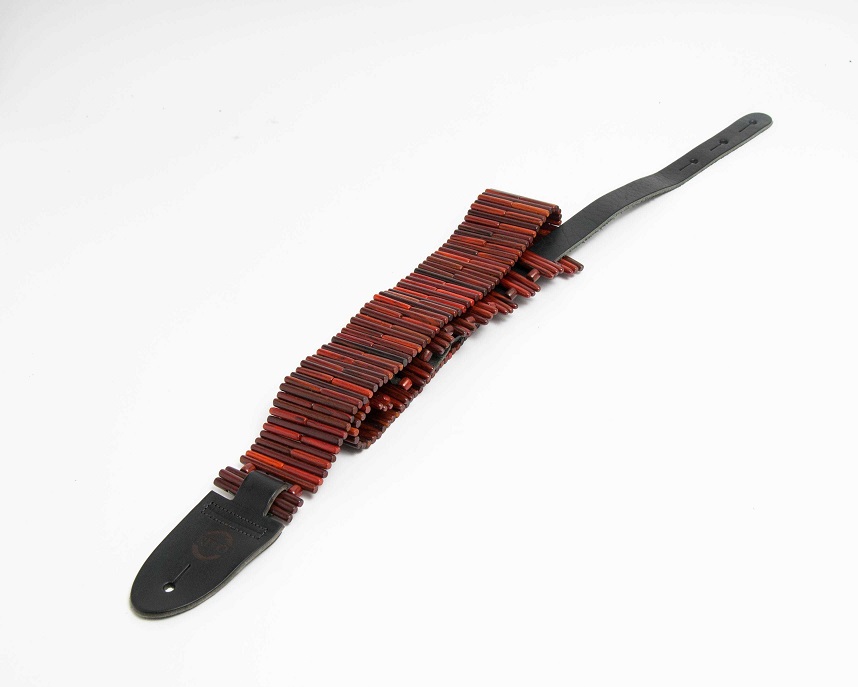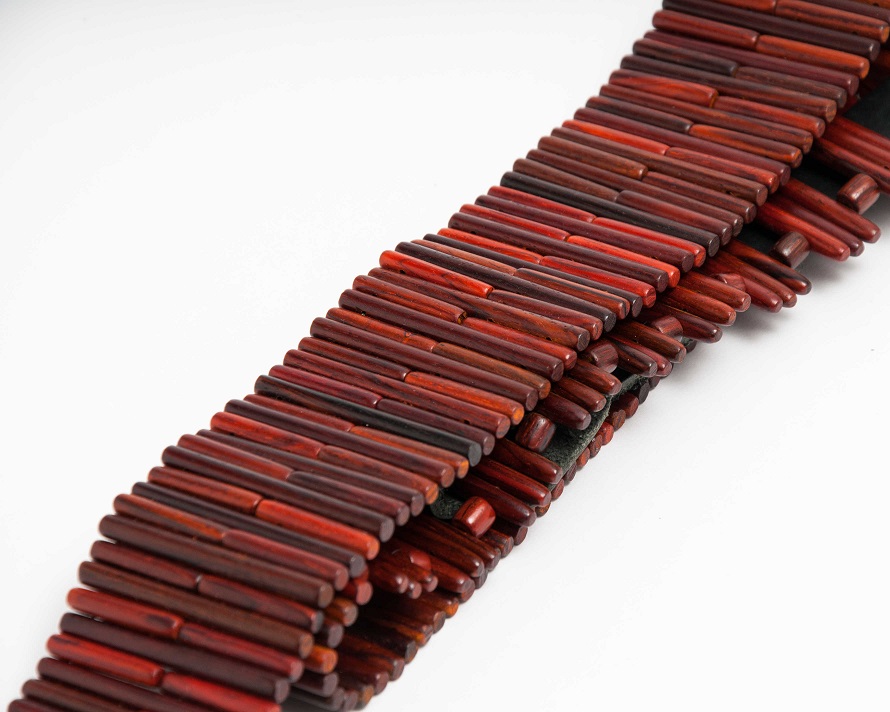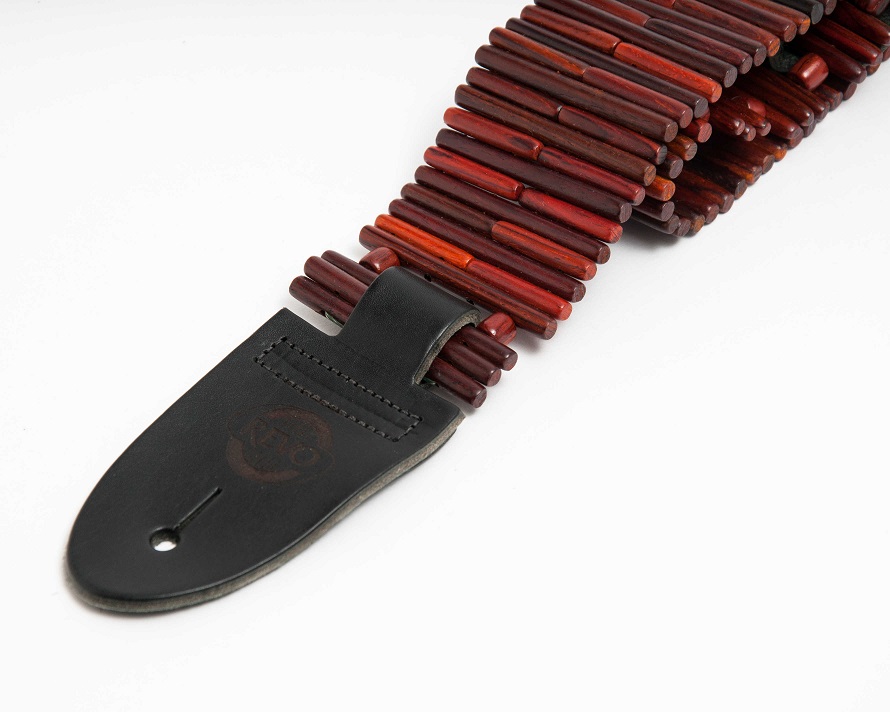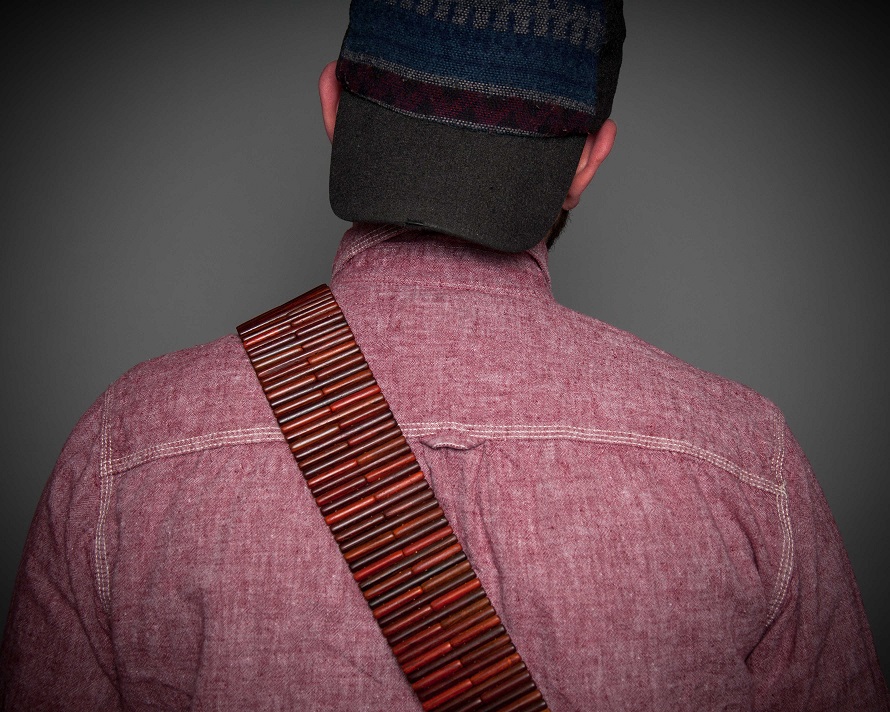 Tigerwood Revo Spyder Guitar Strap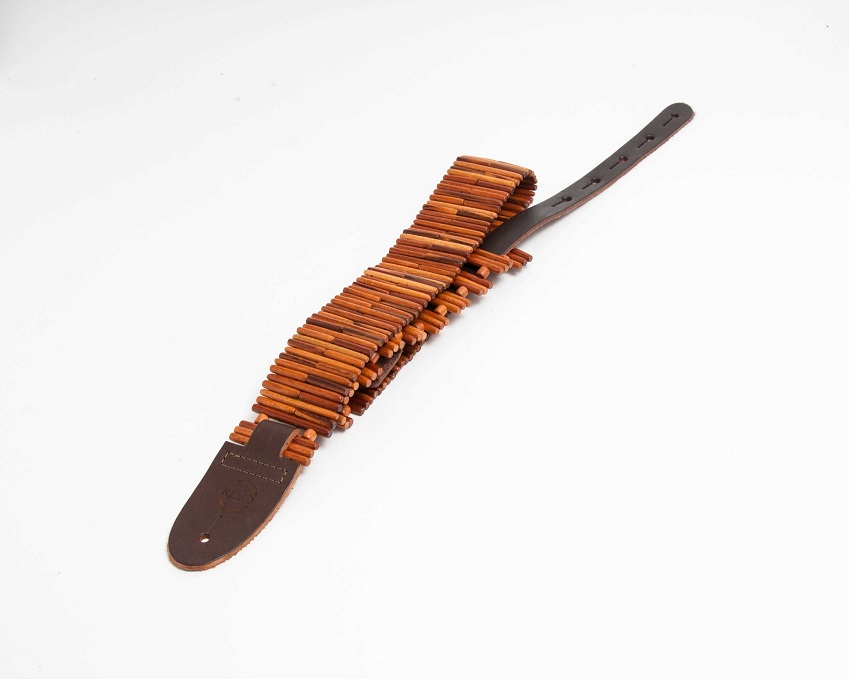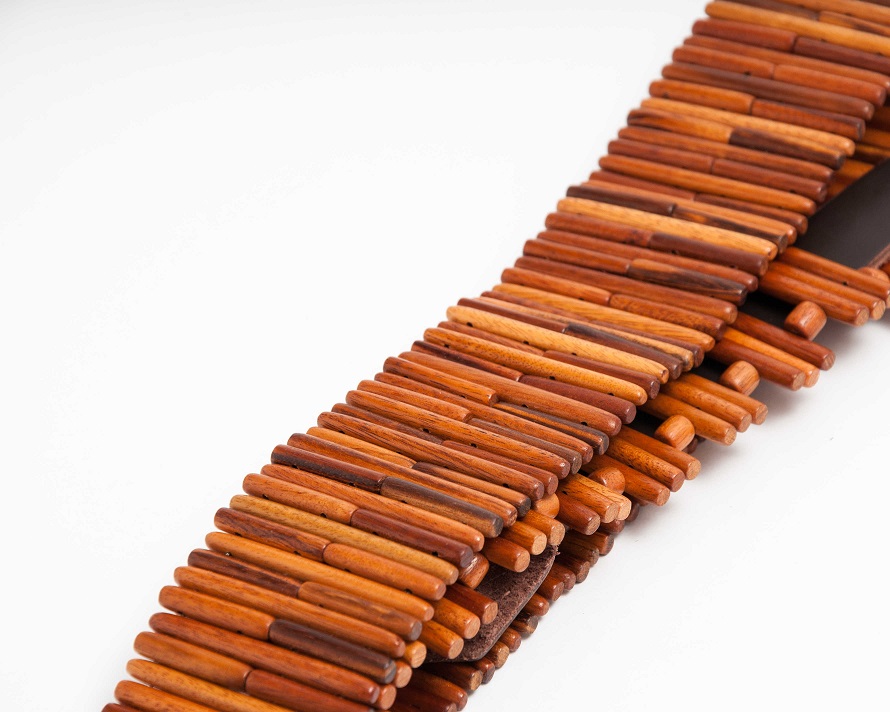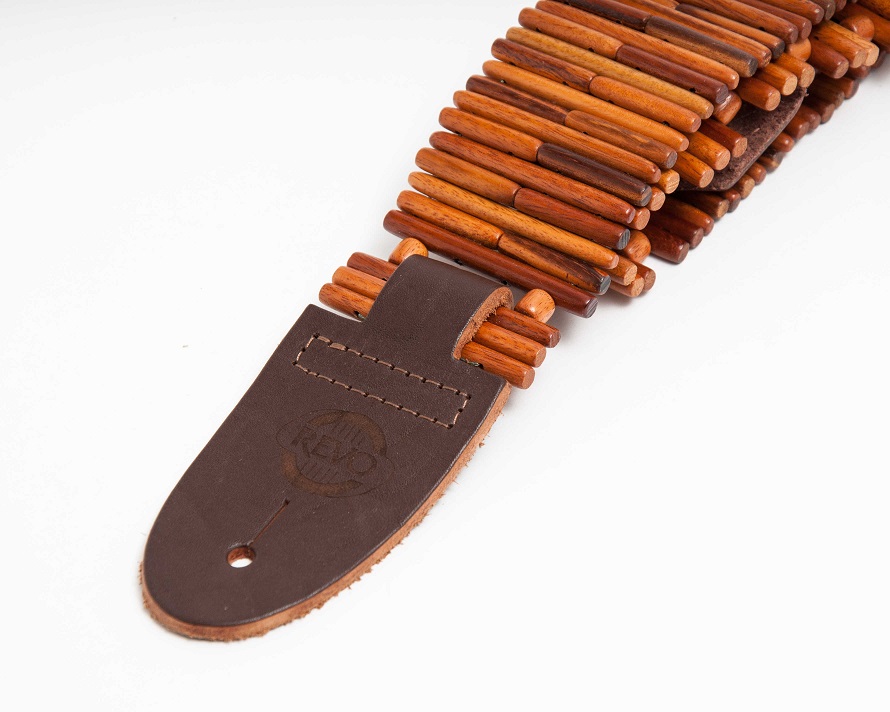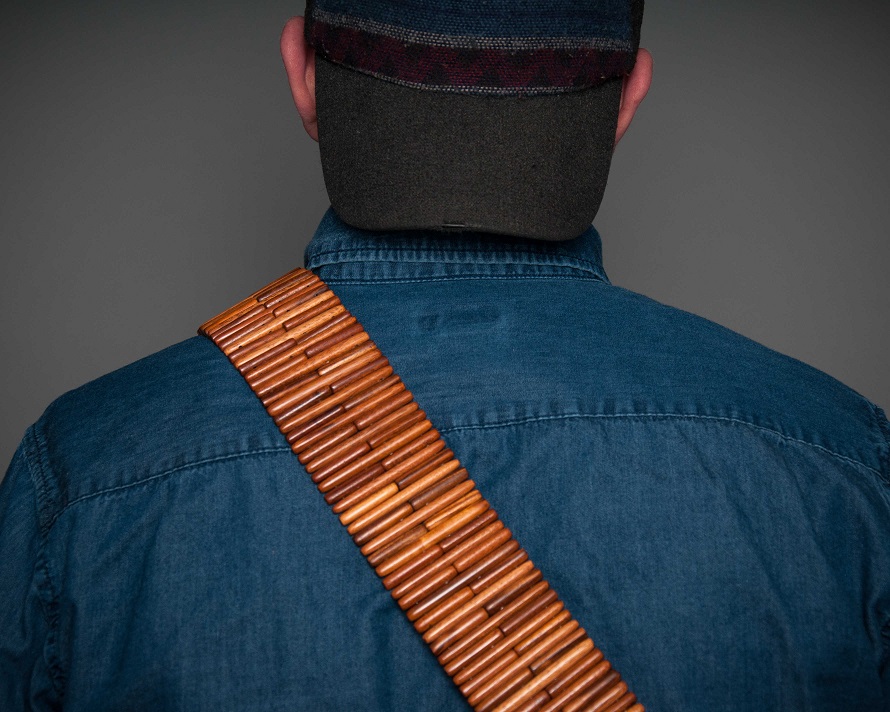 Revo Strap Specifications
- Evenly distributed load using small wood pieces for superior comfort
- Built to last a lifetime using durable hardwoods that are scratch resistant
- Polymer coated to seal and protect natural wood materials
- Premium quality leather ends adjust from 43 to 55 inches button-to-button
- Heavy-duty 200-pound Teflon-treated braided cord provides superior strength and stretch-resistance
- Width: Approximately 2.5 inches​
Case Specifications
Length
43" - 55"
Width
2.5"