100+ Reviews
Average 4.58 star rating out of 5.0 stars over the past 4 years ★★★★★
Reviews
Easy to play with the wide neck
(Custom Covenant 4-R-Bass) I just wanted to say thank you, my bass sounds great,...
Great guitar, well finished and set up perfectly even the intonation was spot on...
its the best object i've ever touched. Only issue is a screw stripped in the shi...
Its better than I imagined! Heard about Halo through Youtube personalities testi...
View all Reviews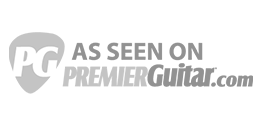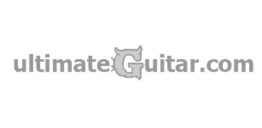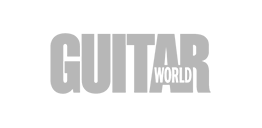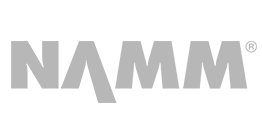 See What's In Stock
Halo custom guitars and basses are expertly handcrafted in small batches.
Every model sells out and new models are introduced periodically to keep things fresh.
Music Industry Testimonials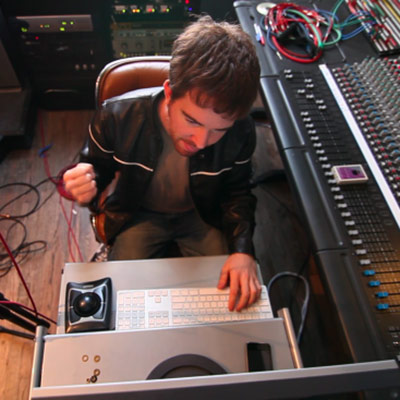 "The heavy guitar tones we got with the Halo were absolutely crushing."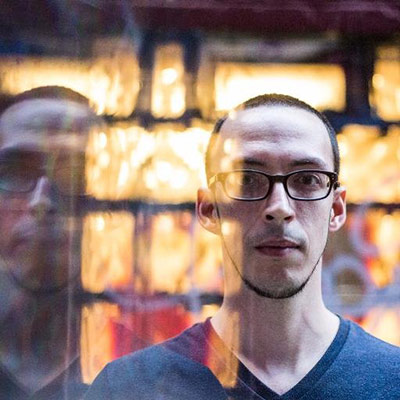 "IT'S SO GOOD. These guitars are not just great on stage, they're AMAZING in the studio!"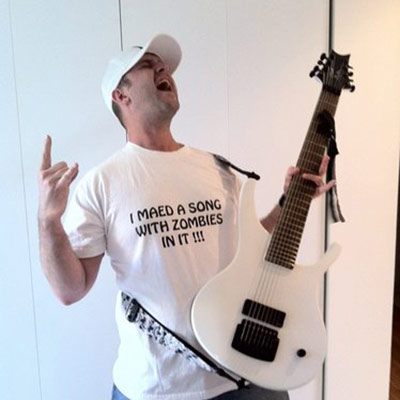 "I've used my Octavias for every single zombie song over the past decade. I'm going to have them buried with me."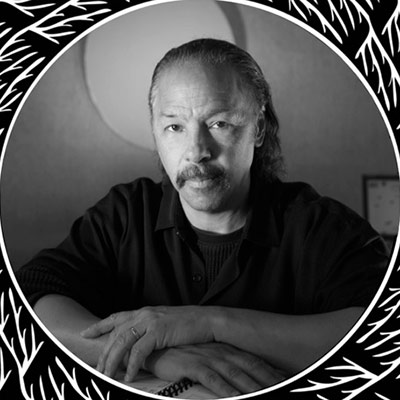 "This is a very complex (31 frets per octave) instrument with 4 pickups across 2 discrete 1/4 inch outs as well as a 13 pin guitar synth output. The combinations are endless. The staff at Halo did a great job at stepping up to meet a very challenging request. I love this guitar and can hardly put it down."
About Halo Custom Guitars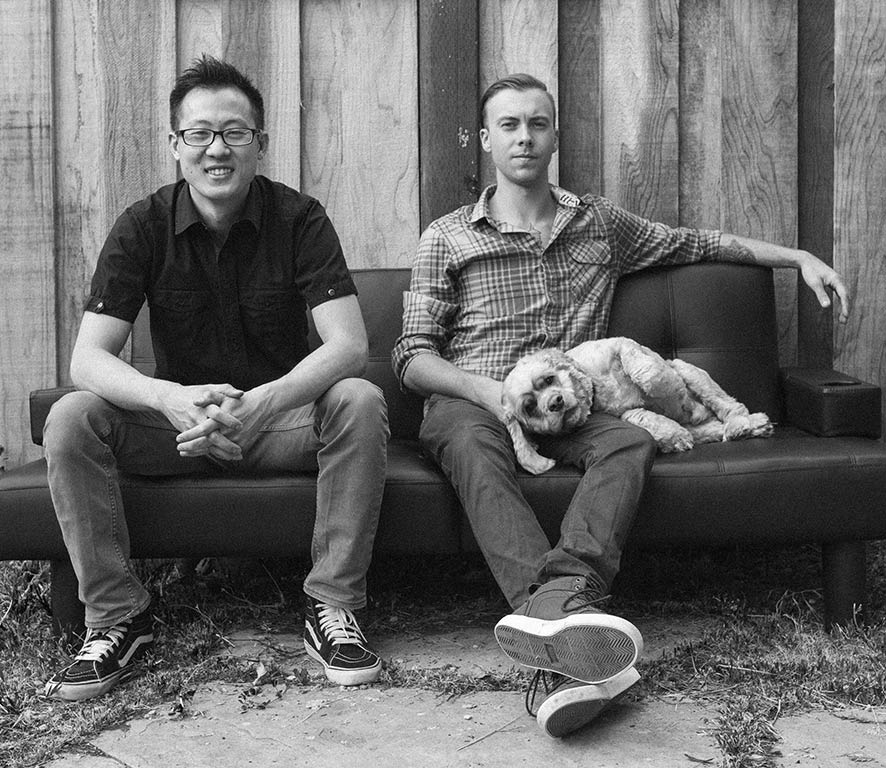 From left to right, Jeff Lee (General Manager), Brandon Benedict (Luthier), and Ni'ihau (Dog).
"You can't fake a passion for luthiery, a love for music, or a commitment to excellence… so we don't!"
We are a guitar company through and through. In a typical month, we'll be busy sketching guitar designs, sourcing raw woods and materials, creating all sorts of sawdust by building guitars from scratch, spraying guitars in our paint booth, and fine-tuning, testing, and playing our guitars prior to shipping them out to customers all around the world. We've made it fun, efficient and affordable for folks to design, purchase and play their very own pro-grade custom guitar.
Since 2004, we've been specializing in custom shop electric guitars (build to order), custom basses, fanned fret guitars, baritone guitars, 7-string guitars, 8-string guitars, 9-string guitars, 10-string guitars, left handed guitars, and professional luthier services. We are proud to offer a large selection of pickups ranging from our very own Halo pickups to EMG, DiMarzio, Seymour Duncan, Bare Knuckle, Lace, Aero, Nordstrand, Bartolini, Fishman, Lollar, and other boutique pickups. We equip our instruments with Floyd Rose, Kahler, Hipshot and Bigsby tremolo systems, and Tone Pros, Hipshot, ABM, Full Contact Hardware and in-house Halo fixed bridges. All Halo instruments are built with premium tone woods like Mahogany, Ash, Alder, Basswood, Maple, Rosewood, Ebony, and other exotic/rare woods such as Pao Ferro, Quilted/Flamed/Spalted/Bird's Eye Maple, Wenge, Cocobolo, Swamp Ash, Zebrawood, Black Limba, and much more. We offer virtually limitless options. Design your own custom guitar today.